The Law Office of Michael Moyse Inc. is licensed to represent individuals in all 50 states and is experienced in a wide range of immigration matters:
Adjustment of Status to Permanent Resident, Citizenship and Naturalization, Consular Processing, Fiancé Visa, Removal of Conditions, DACA, TPS …
Deportation and Removal Hearings, Family Sponsorships, Inadmissibility Waivers of Admissibility I601-A & I-601, Special Immigrant Juvenile Status, U, T …
Violence Against Women Act, Asylum and Witholding of Removal, Convention Against Torture, Cancelation of Removal, INA Waivers, Voluntary Departure.
Attorney Michael Moyse started The Law Office of Michael Moyse, Inc. to help people along their immigration journey. He has dedicated his career to provide a personalized immigration experience to individuals and families to meet their immigration goals.
He completed his undergraduate studies at SUNY Fredonia and earned a BA in Legal Studies with a minor in French. Michael then went on to obtain his JD from Western Michigan University Cooley Law School with a concentration in International Law.
He is an active member of the American Immigration Lawyers Association, the Chicago Bar Association and the Serbian Bar Association of America.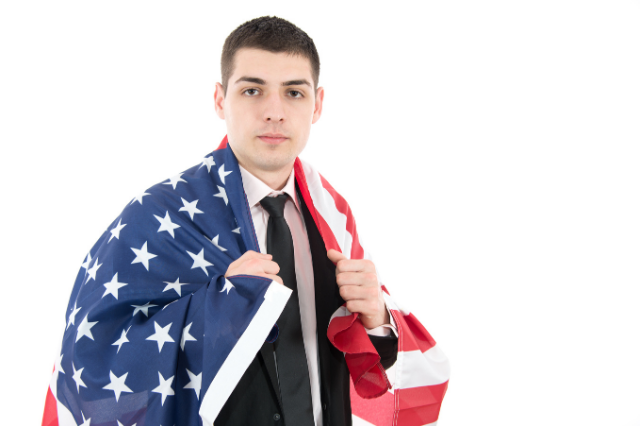 "Everywhere immigrants have enriched and strengthened the fabric of American life."

– John F. Kennedy
We cover these types of cases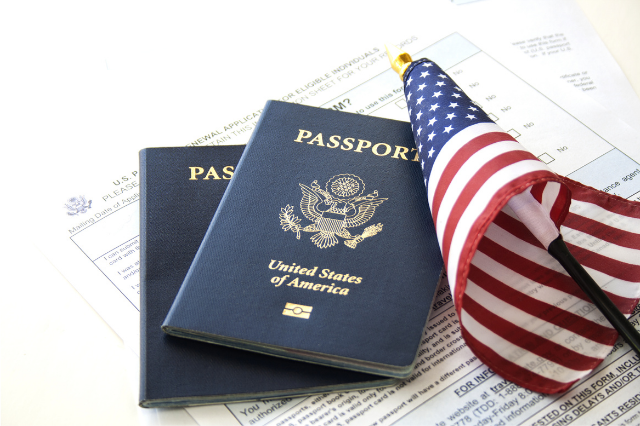 Once you have your lawful permanent resident status, we can help you navigate the naturalization process and assist with other family members who may benefit from your acquisition of citizenship in the US.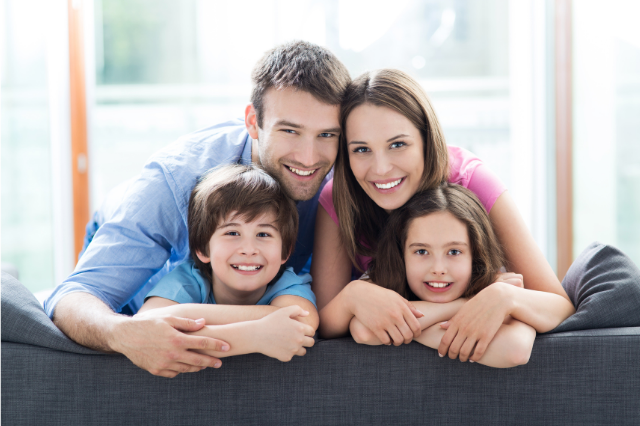 Family Immigration/Adjustment of status
Whether petitioning for family members outside the United States to join you, or trying to resolve issues for family members already in United States, we can help. Don't hesitate to call us.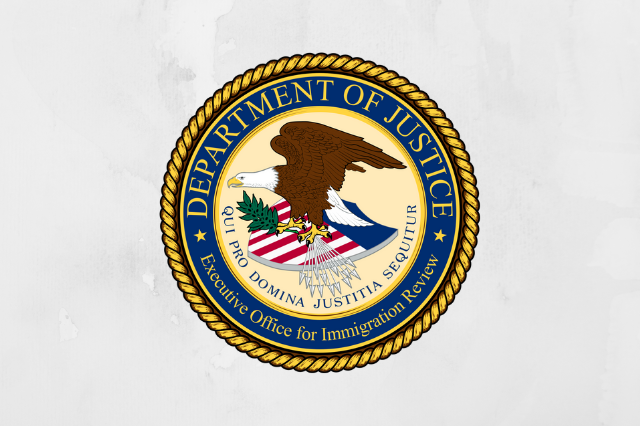 In Immigration Court, we will challenge the Government on your removal order and fight to get you approved for the relief that you seek. We are licensed to appear in Immigration Court (EOIR) in all 50 states.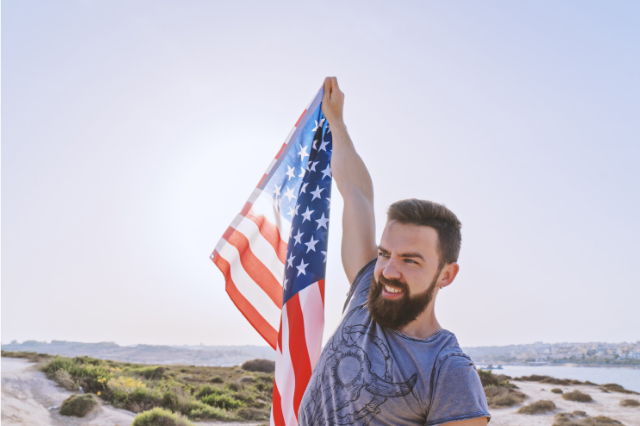 If you have a fear of returning to your home country or you have been the victim of a crime or an abusive relationship or you need help bringing family members here for humanitarian, medical or safety reason, we can help.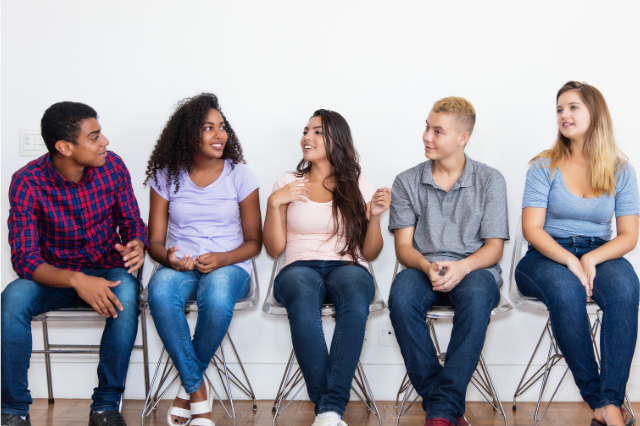 Under VAWA, an abused spouse or child of a U.S citizen or lawful permanent resident or an abused parent of U.S citizen may file a self-petition for lawful permanent resident status in the United States, receive employment authorization and access public benefits.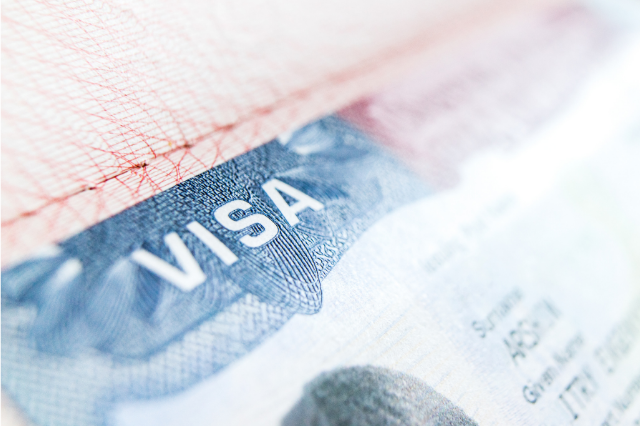 If you have been a victim of a qualifying crime in the United States and are willing to cooperate with law enforcement you may be eligible to apply for a U-Visa. Alliens who have been granted U-Visa can become permanent residents.
Send us a message or visit our office (BY APPOINTMENT ONLY), and we will be happy to assist you. If you want to visit our office you must schedule an appointment.